When: Saturday, August 29, 2015
Where: Tiger Lane
Time: 10:00 pm - Lunar Festival
Midnight - Bike Ride begins!
Bikes will leave in waves from the Start Line.
Online Registration has closed.
On-Site Registration will be available at the event
beginning at 9 pm at Tiger Lane.
Packet Pick Up Info!
Pick up your packet at the event or between August 24th and August 28th from 7:30 am until 6 pm at Meritan's office located at 4700 Poplar Avenue, Suite 400 Memphis, TN 38117.
All participants will be required to show valid I.D. and sign a waiver in order to pick up his/her individual packet.
To save time, you can print the Participant Waiver here and bring it with you to packet pick up.
Riders 17 and under must have parent/legal guardian sign waiver for him/her.
Many thanks to our amazing sponsors who help make this annual tour a success!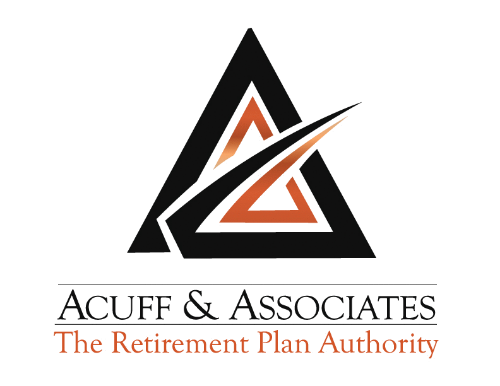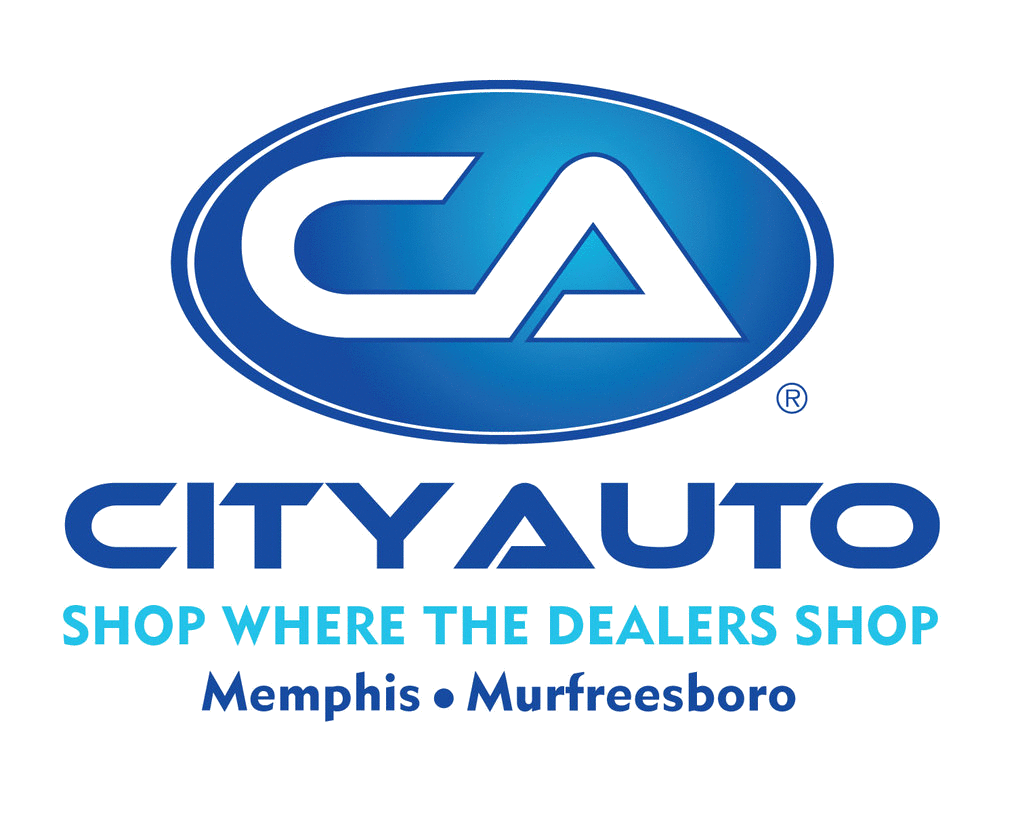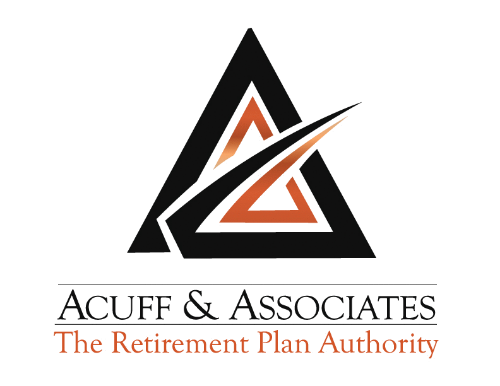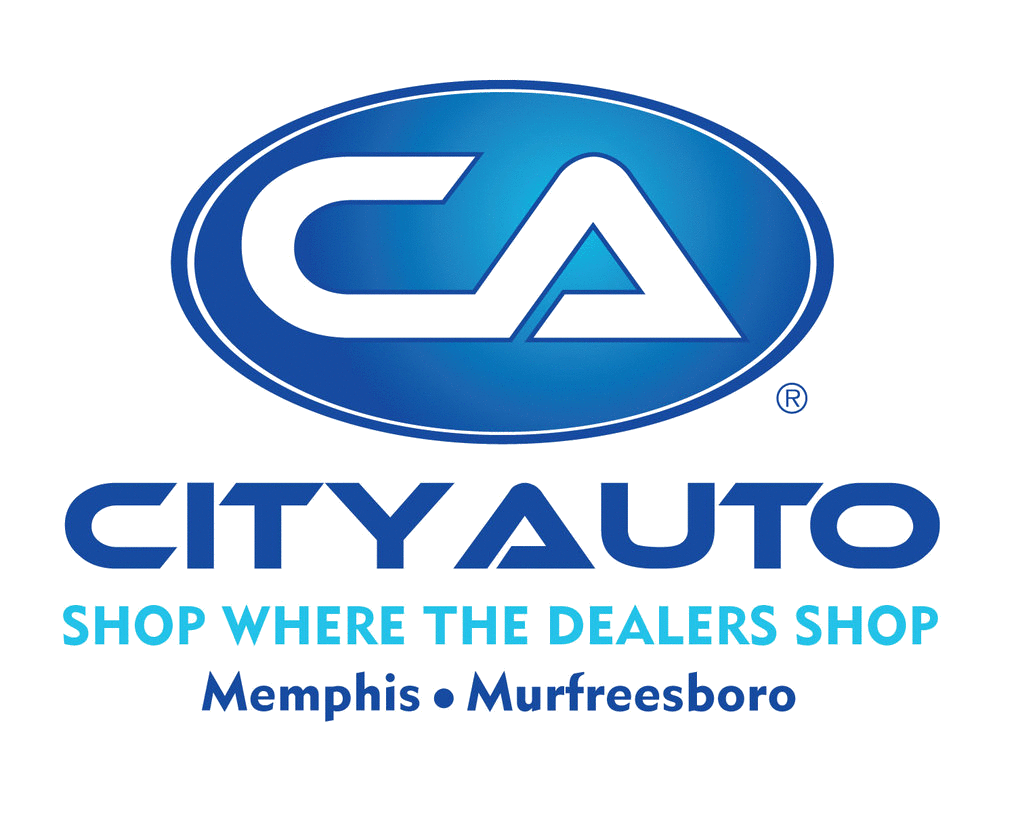 Meritan's 16th Annual Midnight Classic Bike Tour will be held Saturday, August 29, 2015 at Tiger Lane in the heart of Midtown Memphis. The Bike Tour is Meritan's annual signature community event during which bike lovers of all ages enjoy a 17 mile, non-competitive bike tour by the light of the moon and accompanied by police escort. Bikers also enjoy an array of Memphis landmarks as they experience the thrill of a night ride on the town. There's no other bike ride like it!
Before the Bike Tour begins, Meritan launches a fun-filled evening with the Lunar Festival which begins at 10 pm. The Lunar Festival is replete with a live band, free bike check-ups by local bike shops, and biking demonstrations by bikers who perform amazing tricks and stunts with their bikes.
Support vehicles travel the route for those who have mechanical problems or for those who decide not to finish their rolling journey.
Proceeds from this annual Midnight Classic benefit the programs of Meritan, including services for seniors, specialized foster care for medically and emotionally fragile children, and programs for the intellectually and developmentally disabled.